The emphasis on employees has always been a part of our brand culture. Over and again, we have stressed on how much we value our employees, and the current situation has strengthened our determination to stay true to our values.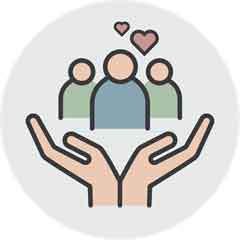 Our culture is our brand, and our employees are our strength, and we always do all that is within our control to ensure that our employees are happy. Employee wellbeing has been a widely discussed issue over the past year. With a global pandemic and the sudden restrictions that it imposed; employee wellbeing is directed not just towards the physical attributes but mental welfare too. Our focus hence has been on how to relieve at least a certain amount of stress by alleviating an employee's day-to-day concerns.
The Health and wellbeing of employees is vital at Fugo, and we understand it calls for investments from our end too to give them the best. We at Fugo have been taking all the precautionary measures to ensure that our employees remain safe. However, with all that has panned out, adding a safeguard mechanism for employee wellbeing is something we had been strategizing for a while.
Among the various initiatives that can be carried for the employees and their dependents, having a medical cover is one that was of the highest priority. Based on our observations and analysis, we concluded that focusing on the long-term health of our employees was the next big step we needed to take.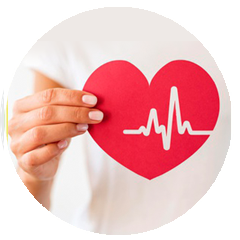 Hence, we have introduced a Medical Insurance policy for employees, their spouses, children, and dependents. This insurance plan will give our people health cover from Day 1 of policy issuance. It is a family floater policy, which means the sum insured can be combined for the Employee, Spouse, Children & Dependents.
Despite the increasing health care prices, this insurance cover is free to all the eligible employees, the company will bear all the costs. The necessary details have already been shared with the employees.
Employees who have questions can approach the Human Resources team regarding the plan, its usage, or any additional information.
At Fugo, we are committed to making a difference, not just for our clients but for our employees too. This we have been doing by bringing in constant improvements in policies and exploring better ways for employee wellbeing. We believe that healthy employees are happier and are more motivated. We believe in creating an environment that supports our people and building an ecosystem that prioritizes employee wellbeing.