About Fugo Services
Fugo Services is a technology-enabled company that provides back-office solutions to the title insurance and mortgage lending industries.
Our turnkey back-office support services will help keep your internal fixed costs low while also enhancing the efficiencies scalability of your business. In addition, we allow our clients to streamline their processes, which is one of the most cost-effective ways to grow revenue. Our mission is to help our clients succeed!
We are based in Texas and have been in business since 2011. Florida & Texas are our key markets; we deliver over 500 commitments daily in Florida alone. Our team handles over 3.5 million tasks annually with over $2.0 million in customer savings per year through back-office support services. We pride ourselves on our ability to work with any company, no matter what size or how long they have been in business! We understand the pain that comes with growth.
The Management Team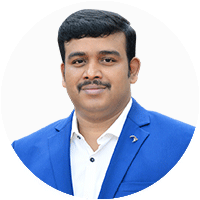 SENIOR MANAGER OPERATIONS
Niranjan MP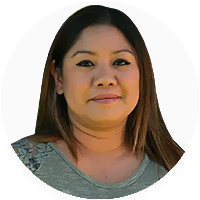 OPERATIONS MANAGER
Crystal Arsiaga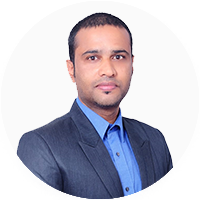 SR. OPERATIONS MANAGER
Rajesh Ravichandran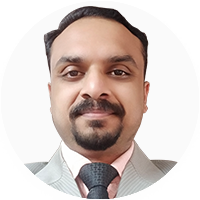 SR. OPERATIONS - MANAGER
Sharan Devikumar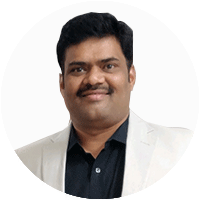 PROJECT MANAGER / SENIOR TECHNICAL LEAD
Jaganmohana Rao S
Compliance
Fugo Services is committed to enhancing the security of its data and personnel by employing practices, cultural norms, or qualifications that are proven effective in combating cyber-based fraud.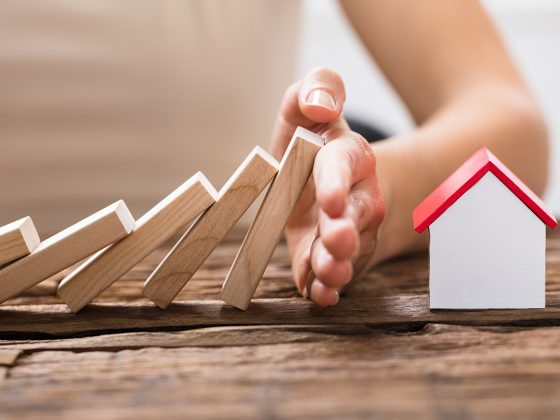 BCP
Our internal plan requires no more than two hours to get our operations up and running during an event beyond our control. We have multiple offices and processing centers across the United States and India with real-time encrypted data replication.