Title Production
We help our clients achieve scalability in Title Production by leveraging our proprietary technology.
We help Title Companies improve turn times, reduce costs, and ensure compliance.
Overview
During any real estate transaction, Title companies research the interested parties and the property in question to identify records that influence the ownership of the property in any way and/or hinder the property from being purchased, sold, mortgaged upon, or foreclosed. In other instances, it is performed to service a portfolio, modify loan programs, make rate and term adjustments, etc. Based on the intended purpose of the transaction, the research is tailored to involve different aspects.
At Fugo, we perform research for any of the intended purposes, and our teams have the experience to provide research in all 50 States and Washington DC. We have access to most online plants and partner with boots on the ground abstractors across the nation. With over 800 abstractors on our panel, and access to over 2,000 plants across the country we've got you covered.
Fugo is headquartered in Irving, Texas, with remote production centers throughout the United States and India. With over 10 years of experience and over 25,000 researches being completed each month you can rest assured of a great product from us. Our Texas-based teams are just a call away for any of your service needs.
We offer a range of title search reports, including
Refinance
Purchase
Loan Mods
Rate & Term
Full Search
20-year Search
Current / Two Owner Search
O&E Search
Assignment Verification search
Legal and Vesting
All our search reports can be customized to have white-labeled run sheets. We can also provide an instant cost worksheet for your accounting purposes.
Client Testimonial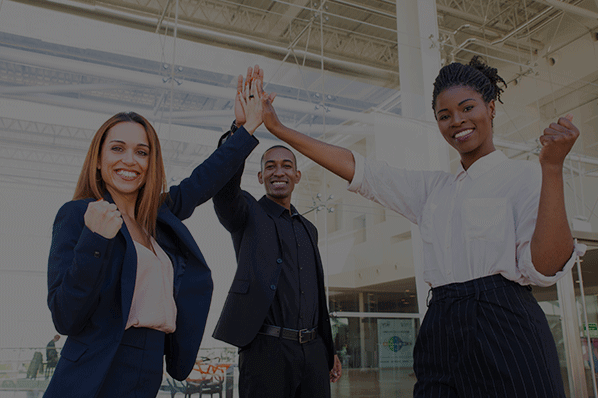 "Fugo is a valued and high caliber partner for any residential search operation providing knowledge, expertise, quality, and scale backed by strong operational technology. It's a pleasure and such a lift to work with them"
Director Of Operations
Leading Title Agency
Contact us today and get streamlined title operations