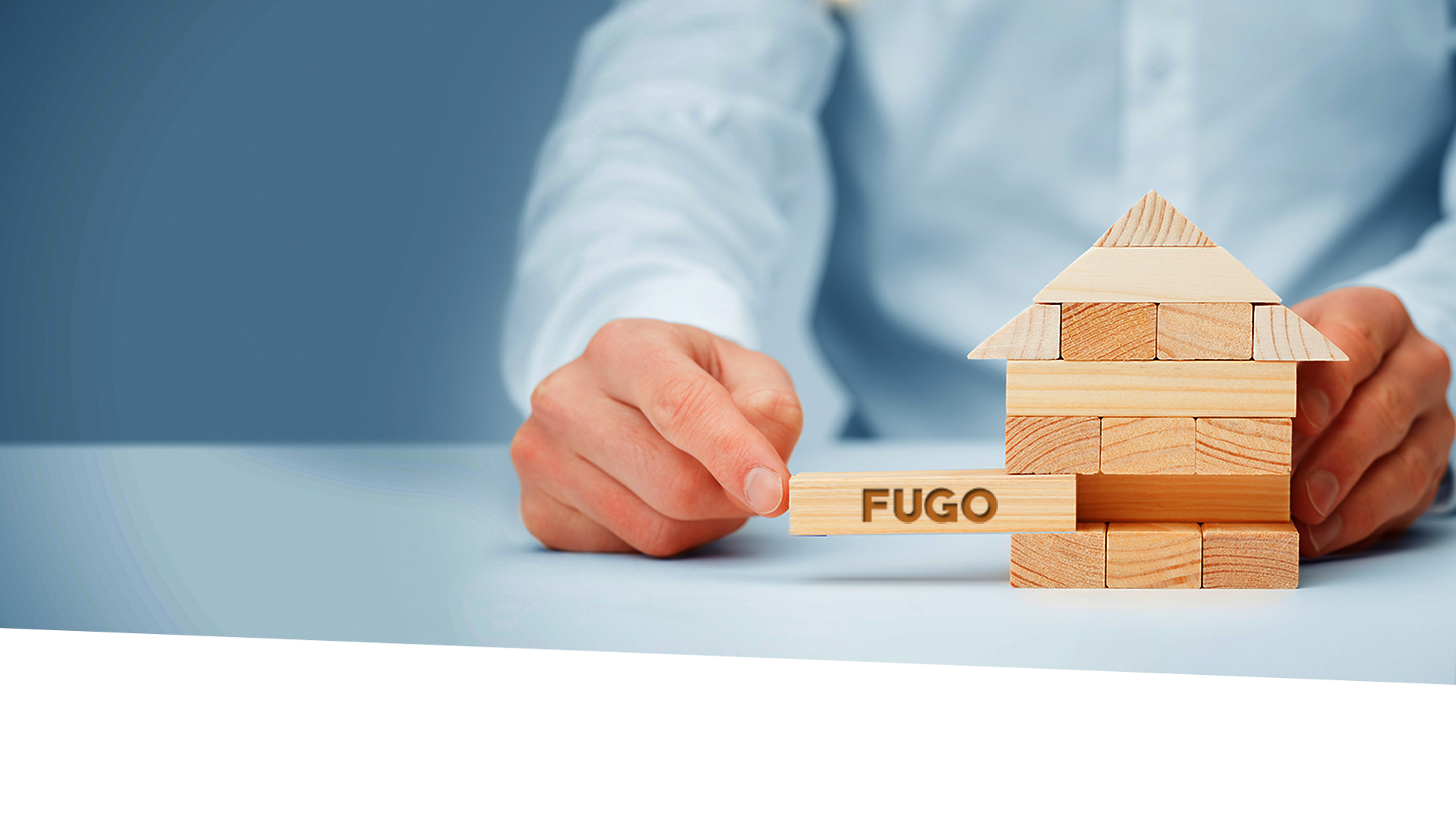 Turnkey Title & Back-Office Support
Helping our clients streamline processes & increase retention while saving time & money.
Get In Touch
Reliable solutions are a must for any title company, banking, or financial institution looking to stay ahead in this ever-changing market. That's why we offer scalable, agile, and hybrid back-office support backed up by superior customer service.
Overview
Technology is a game-changing tool. With our Texas-based title & mortgage back-office solutions, Fugo Services caters to a nationwide clientele. We leverage innovative technology to empower our staff and processes providing a unique, effective fix to the title insurance and mortgage lending industries.
Our active global presence allows us to provide hybrid solutions with the culmination of, US-based experts from the industry and a global scalable production team. You get to choose how and where you want your order to be processed.
Our Texas & Florida-based teams are just a call away at any time to answer any questions you may have. Our objective is to help you keep your internal costs predictable and yet be able to take on high volume business, by offering our turnkey services from open orders through final policies.
As a result, our teams perform over 3.5 million tasks annually, resulting in customer savings of over $2.0 million every year. In simpler terms, Fugo's vision serves to assure our client's success.
Our founding pillars of Culture, Education & Process, and People-Centric Values will always make you feel good.
Our Services
Our turnkey title and mortgage back-office support services improve efficiency, streamline processes, increase employee retention, and decrease overall costs. We'll simplify operations and improve accuracy to reduce costs while keeping up with changing compliance standards!
Customer Savings Annually
We help our clients save on costs and minimize hassles across title/mortgage ops. Speak to our experts today.
Client Testimonials
"Our experience working with Fugo Services has been outstanding. They have provided excellent support services to our busy title department. We can always count on Fugo to assist us with our ever changing needs"
"Fugo is a valued and high caliber partner for any residential search operation providing knowledge, expertise, quality, and scale backed by strong operational technology. It's a pleasure and such a lift to work with them"
"Fugo has been amazing to work with from the very beginning and has saved us time and money. Their team is very responsive, professional and they understand what their customers need"

Recent Blogs
An Eventful Journey of Seven Years
https://fugoservices.com/wp-content/uploads/2022/07/FS-Somnath-blogV2.jpg
1170
350
Fugo Services
https://fugoservices.com/wp-content/uploads/2022/07/FS-Somnath-blogV2.jpg
An Eventful Journey of Seven Years
Abrar – Seven Is Just The New Beginning
https://fugoservices.com/wp-content/uploads/2022/05/FS-abrar-pasha-blog.jpg
1170
350
Fugo Services
https://fugoservices.com/wp-content/uploads/2022/05/FS-abrar-pasha-blog.jpg
Abrar – Seven Is Just The New Beginning
Setting an Example Through Dynamic Actions
https://fugoservices.com/wp-content/uploads/2022/02/FS-Shivkumar-blog.jpg
1170
350
Fugo Services
https://fugoservices.com/wp-content/uploads/2022/02/FS-Shivkumar-blog.jpg
Setting an Example Through Dynamic Actions