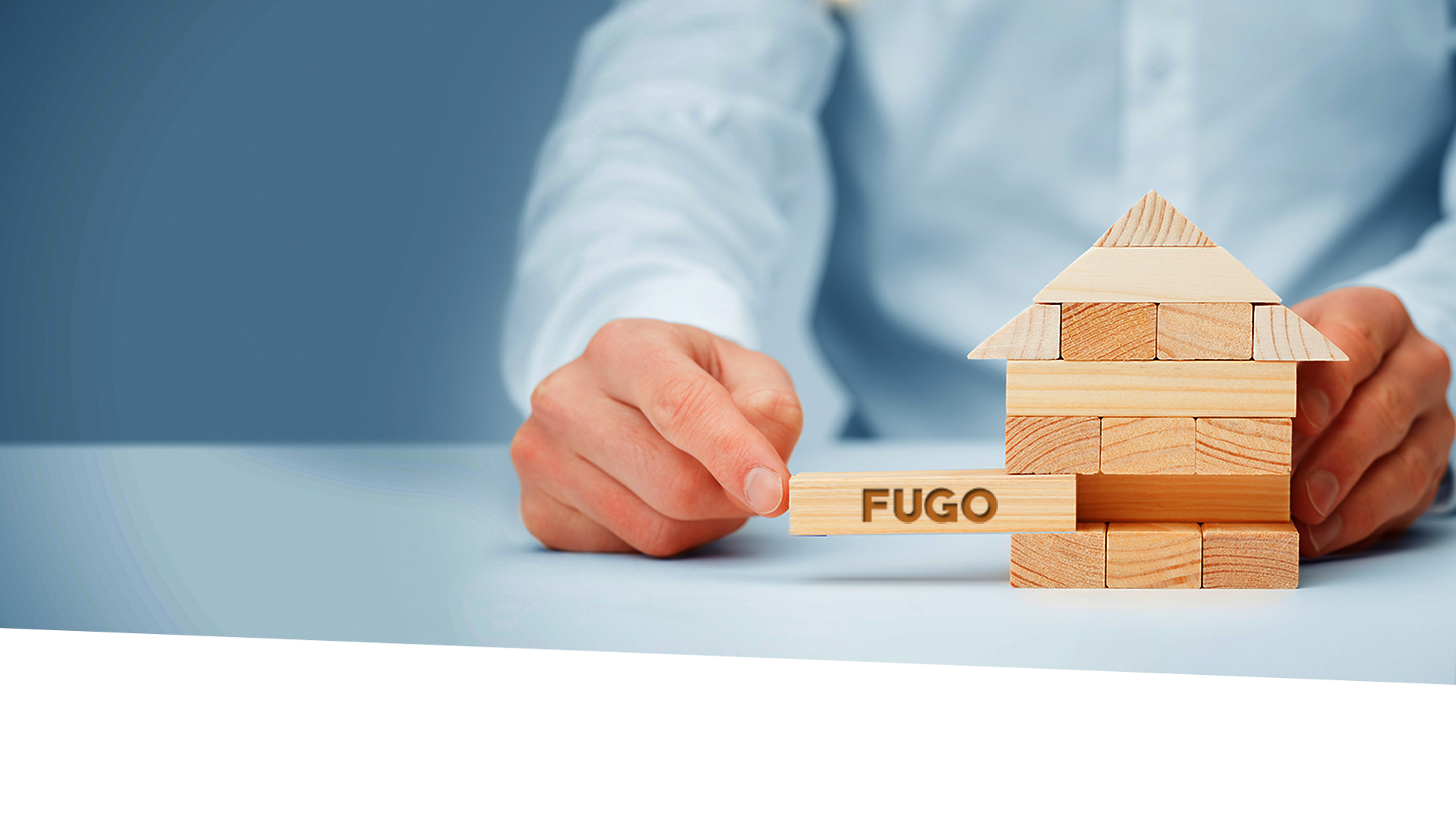 End-to-End Title and
Settlement Support Solutions
We help you Streamline and Scale your Title Operations
Get In Touch
Offering reliable and scalable solutions that help companies across Banking and Financial industry manage high volumes with ease while ensuring compliance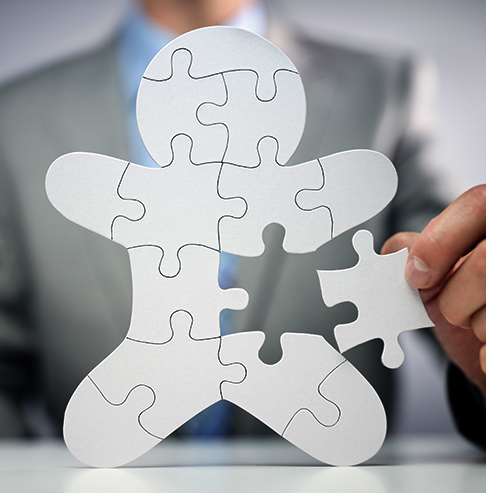 Overview
Fugo Services is a Texas based back-office that leverages Technology to provide a unique and creative solution to the Title Insurance industry. Whether you are an Underwriter, Title Agent, Real Estate Attorney, Mortgage Lender, or Credit Union, we have just the right tailor made solutions for you that are focused on improving your Title turn times and production costs.
We provide End-to-end Title services beginning from Open order through the Final policy.
Fugo Services currently caters to a nationwide clientele but also has the ability to support your local Title needs here in Texas.
"Beware we can sometimes smell of BBQ."
Our Services
Our comprehensive End-to-End Title and Mortgage support services are designed to Optimize
your Operational costs, Streamline Operations and Improve Accuracy.
Customer Savings Annually
We help you save on costs and hassles across title/ mortgage ops. Speak to our experts today
Client Testimonials
"Our experience working with Fugo Services has been outstanding. They have provided excellent support services to our busy title department. We can always count on Fugo to assist us with our ever changing needs"
"Fugo is a valued and high caliber partner for any residential search operation providing knowledge, expertise, quality, and scale backed by strong operational technology. It's a pleasure and such a lift to work with them"
"Fugo has been amazing to work with from the very beginning and has saved us time and money. Their team is very responsive, professional and they understand what their customers need"

Recent Blogs
Determination That Goes a Long Way
https://fugoservices.com/wp-content/uploads/2021/12/FS-Waseem-blog.jpg
1170
350
Fugo Services
https://fugoservices.com/wp-content/uploads/2021/12/FS-Waseem-blog.jpg
Determination That Goes a Long Way
Nurturing Self-Driven Employees
https://fugoservices.com/wp-content/uploads/2021/11/FS-Vinod-Kumar-blog-V2.png
1170
350
Fugo Services
https://fugoservices.com/wp-content/uploads/2021/11/FS-Vinod-Kumar-blog-V2.png
Nurturing Self-Driven Employees
Gilbert Arsiaga – A Veteran at Fugo Services
https://fugoservices.com/wp-content/uploads/2021/11/FS-Veterans-day-blog-Arsiaga.png
1170
350
Fugo Services
https://fugoservices.com/wp-content/uploads/2021/11/FS-Veterans-day-blog-Arsiaga.png
Gilbert Arsiaga – A Veteran at Fugo Services